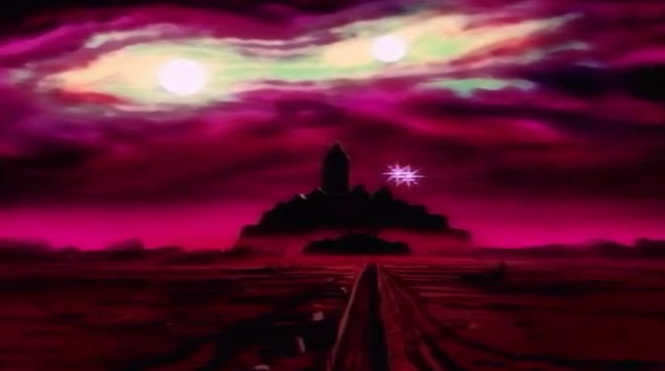 Welcome to the fifth ADBZRPG Roleplay Tournament. This tournament is set on planet Arlia, in the battle arena. In addition to the tournament, there is also an official saga roleplaying thread in the planet Arlia forum. Anybody can participate in this thread, even those that aren't on the planet. You do not have to be on the planet to participate in the tournament, either. You simply need to post one roleplay in the
arrival thread.
The Prizes
All Participants:
+10 RPC, +50 EXP, +100 all stats, +1 DP, +1 SP per round.
Championship Bracket:
Double normal round gains.
Champion:
A complete armor set of their choosing and of course a 1st Place Trophy.
When
The tournament begins on January 22nd, 2015.
Where
The tournament will take place on the Scenario forum. It is set on planet Arlia. As mentioned above, you do not have to physically be there in-game to participate however.
Method of Fighting
Fighting will be done through the conventional fighting method with some
slightly amended rules.
Determining a Winner
Each battle will be voted on by the judges after the fight reaches 10 posts. Majority of the votes determines the winner.
Who can Register
Any member of ADBZRPG may participate but you need to register.
Rules
All regular roleplay and RPG rules apply.
Click here
for a run down of tournament specific rules.
Registered Participants
Vlad
Kaito
Tyrome
Turles
Chaos
Narvi
Ran Fan
Maragai
Revan
Walid
Botoraka
Azrael
Anna
Raine
Allen walker
Supreme Kai
Zero
Chishan
Tarble
Karas
Lysses
Apollo
Future Trunks
Hikari
Elric
Bardock
Roland
Click here
for brackets and winners.