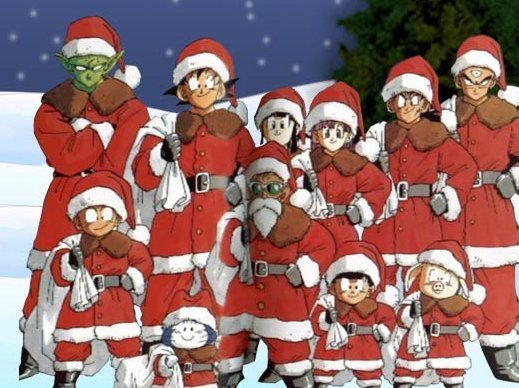 Merry Christmas ADBZRPG! This is our sixth annual Christmas giveaway. The giveaway this year will be a $25 Amazon digital gift card. Still pretty cool since pretty much everybody shops at Amazon. Plus this also allows members who don't live in the United States to finally enter. Winner will need to provide his or her email address for the gift card code to be mailed to.
As with past years, all entries also receive +100 all stats and +5 DP. The winner will receive an additional +100 all and +5 DP on top of his or her normal entry bonus as well.
All you need to do to enter is post a reply on the
official entry thread
stating that you would like to enter. Entries will only be accepted between December 13th, 2013 and December 20th, 2012. Any entries submitted prior to or after those dates will not be counted. A winner for
each
prize will then be randomly selected and announced on December 21st.
Limit one entry per member. You must be a member of the RPG whose join form was accepted on or before December 13th, 2013 to enter. Good luck!