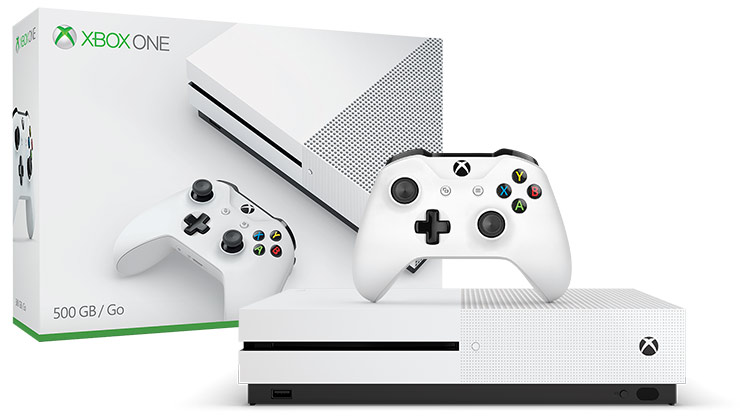 As most of you already know, ADBZRPG isn't like other DBZ RPGs. While other sites are created based on hatred or because the person in charge wants to feel powerful as admin, we actually care about the members. The original idea behind this site was to create an RPG that people could be assured their hard work would never go to waste because it would never die off. In over 17 years of operation (the site was created in June 2000), we have so far kept that promise. Now we are going to go one step above and do something that no other DBZ RPG has ever done before - give away an Xbox One! Merry Christmas!
This Christmas ADBZRPG members will have the chance to win an Xbox One S 500GB bundle which also includes: the console, 1 month
Xbox Game Pass
trial, 14 day Xbox Live Gold trial, an Xbox Wireless Controller, and the game The Crew. Everything is brand new in the box directly from the Microsoft Store.
So how do you win? Starting today, all you have to do is go post in
this thread
that you would like to enter. That's it! Each post earns you one entry. You may post once per day for additional entries until the contest ends which is on Sunday, December 17th. 17 days means 17 potential entries.
You may only post once per day. If you post more than once per day, all entries for that day will be thrown out. Each member may only post using one soul - so no double entries due to second souls etc. Also to keep it simple please don't mix up your daily posts between souls either.
You must live within the Continental United States to enter. This is due to shipping costs. Sorry!
No purchase necessary to win. No donation necessary. Anybody can enter as long as you are willing to PM me your shipping address to send the console to (get parental permission if you are a minor).
Contest runs from 12/1/17 at the time this page goes up until Midnight EST on 12/17/17. A winner will then randomly be chosen from all eligible entries the following week.
You may also get
one
additional entry during the contest (for a total of 18 potential entries) by following me on Twitter @Xander756 and then DMing me on Discord or PMing me on the forums what your Twitter name was.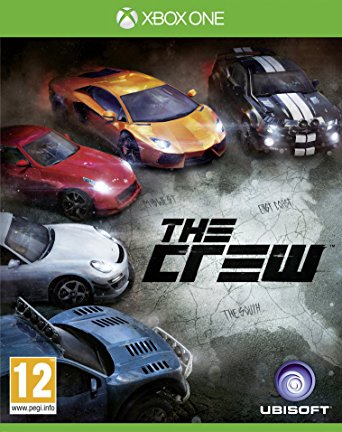 Approximate value of the prize is about $200. Chances of winning are dependent on how many entries are received.
One final note, you may only enter the contest if you are
already
a member as of 12/1/17. So if you see the contest and want to join to take part in it, too bad. Guess you should have been a part of the best DBZ RPG ever created already! The only exception to this rule is those who had their join forms posted prior to this and may be waiting on being accepted (Hellfire & Ninku Pan are both eligible)